An anniversary is a time to reflect on your relationship and make your partner feel special.
As with any celebration, it's fitting to have a cake to treat yourself and your partner.
Keep in mind that an anniversary cake does not have to be traditional.
The cake should be about you and your partner.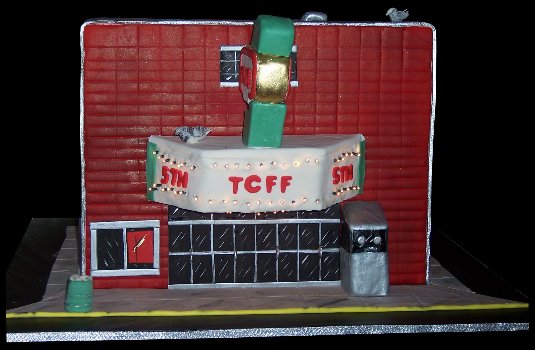 Hold mouse over picture to enlarge.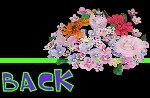 Copyright 2007 - 2012
All Rights Reserved:
© AUNT B'S CAKES & DESSERTS LLC