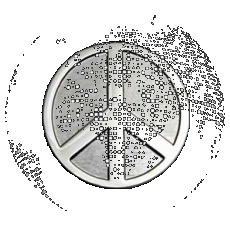 HI! My name is Char, CHancz, or Evermind.
I answer to all!
Thanks for stopping by.
Click on the banners to enter sites.


WORTHY CAUSE SITE!
MidNite Star is working with an organization that we feel deserves support and acknowledgement.
We are happy to donate our services to them.
Please check out the site & pass the URL around to others who might enjoy it!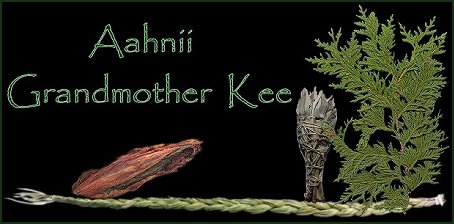 MY PERSONAL SITES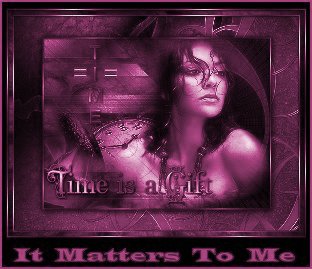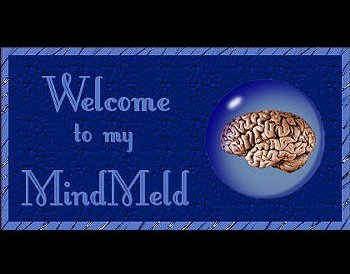 MY FATHER'S SITE.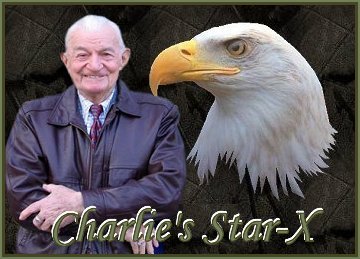 WWII & Family Hero.
3/19/1917 - 2/26/2007

This site is owned and maintained solely by CHARLENE HANCZ
© CHARLENE HANCZ and/or ARTISTS/SITE-OWNERS unless otherwise noted.
© 2000 - 2017