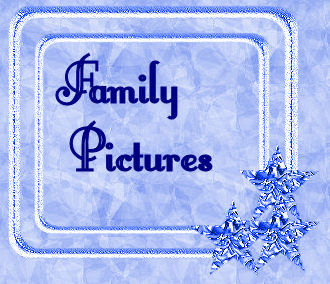 We'll be adding pictures & other things here as family & friends submit them. (Not in any certain order.) This page is mostly for my family but anyone is welcome to look around. I have enjoyed almost everything about my life & I feel lucky to have the wonderful family that I have to share it with.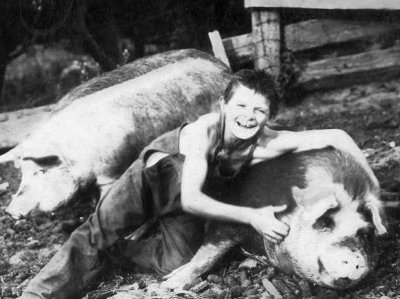 I wonder who thought this picture should go first?
That's me, in the middle.
Free DHTML scripts provided by
Dynamic Drive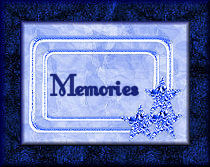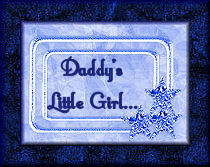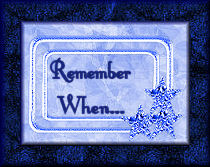 Copyright © 2001
All Rights reserved:
Charlie's Star-X