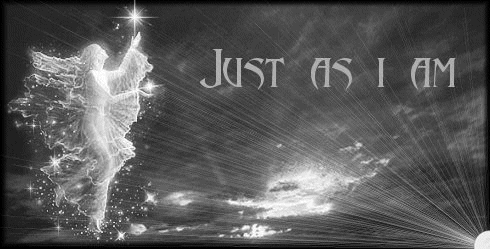 This is a page full of memories & honor. Each person has taken a piece of my heart with them. Rememberances here will have to do until we meet again in the Spiritual Plane & our hearts are all restored.



BEFORE I GO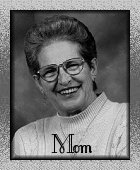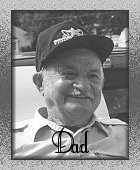 "PARENTS WISH"
This video is so touching & makes me think back to things about all the loved ones that are no longer here with us on this plane, that I miss!
~Click arrow to start video below~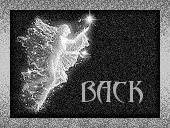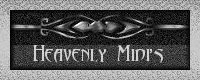 Song is: Your Love Comes Tumblin Down
Used With Permission
Copyright © 2002 - 2008
All rights reserved.
Just As I Am _ I Come
Site designed by:
MidNite Star Designs.