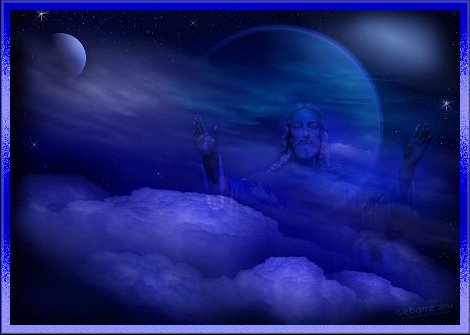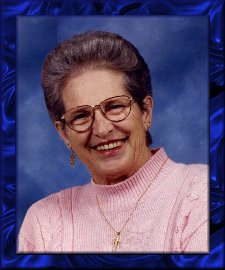 Mom left us on my birthday.
(9-25-2003)
She was interred at Florida National Cemetery.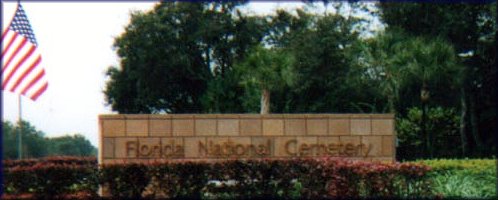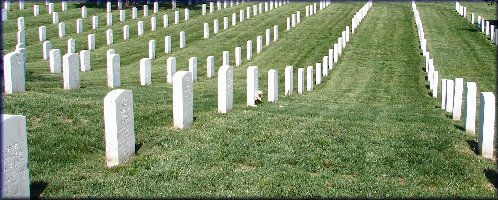 She had been suffering from cancer.
I thank Spirit for ending her pain & bringing her peace.
Mom, I love you.



This section reflects on memories that I've been able to retain. I'm sure there are so many more that I've lost, but every one I have left is precious.



***********************


You taught me so much as I was growing up. I remember always being in the kitchen with you! It seems like almost everyday when I got home from school, I'd be sitting at the table with you helping make dinner or desert. You taught me how to bake from scratch. Almost everything we made together was from scratch. Once you had me help you with the baking for a birthday party for Cheryl. We were in a rush and had a lot to do, so you bought a cake mix for me to use to make the cupcakes for the party. I made them, but they were so flat! I don't think they even came to the top of the papers! You asked if I put in the water... Yes... The oil?... Yes... How about the eggs?... OOPS! I forgot the eggs! You just laughed because I wasn't used to baking with the "shortcuts"!



***********************


Remember the time you called me on my birthday and you were laughing? You had called to wish me a happy birthday and then thanked me for the roses I sent you. You said the florist messed up though because they didn't deliver them till the 25th, on my birthday. You had already recieved your gift and card from me on your birthday. (September 20th) I told you the roses weren't for your birthday, they were for mine. Then we both cried together.



***********************


One of the things I'll always thank you for is for showing and sharing your faith with us. There was never any doubt about what would happen to you when you passed on. That was and is, our comfort.




"If you have faith as small as a mustard seed, you can say to this mountain, 'Move from here to there' and it will move.
Nothing will be impossible for you."
(Matt 17:20 NIV)
I have your mustard seed, mom.
I carry it with me, just like you did.

Velda Kae Morse
She was the youngest of seven children.


Pictures

When Father Carved The Turk

In The Garden



Song is "Amazing Love".

""
© Ch.Barre/Arts-System all rights reserved
Used with permission.
Copyright © 2002 - 2008
All rights reserved.
Just As I Am _ I Come
Site designed by:
MidNite Star Designs.