Once Upon A Time...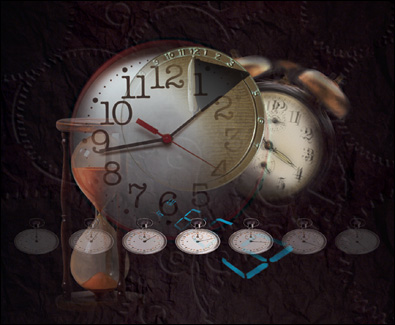 This page is dedicated to a wonderful friend.
The gentle caring ways he had when we were just children have lasted through the years!
We lost touch after High School, but now due to the internet, we've been able to find each other again.
We practically started our lives out together & now we'll be able to share our lives until we're too old to care.
(Like THAT would ever happen!)
I loved the TIME we had.
And I love the TIME we have now!
This page is for you, Karl.
And we'll always be friends...forever, won't we?
~ Todd from "The Fox and the Hound"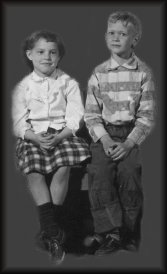 A friend is someone who can sing you the song of your heart when you've forgotten it.
True friendship comes when silence between two people is comfortable.
"Never shall I forget the days I spent with you.
Continue to be my friend, as you will always find me yours."
--- Ludwig van Beethoven
Don't be dismayed at goodbyes.
A farewell is necessary before you can meet again.
And meeting again, after moments or lifetimes, is certain for those who are friends.
---Richard Bach
"A real friend is one who walks in when the rest of the world walks out."
Scatter seeds of kindness everywhere you go.
Scatter bits of courtesy ~ Watch them grow & grow.
Gather buds of friendship. Keep them till full-blown.
You will find more happiness than you have ever known.
Hold on to what is good even if it is a handful of earth.
Hold on to what you believe even if it is a tree which stands by itself.
Hold on to what you must do even when it is easier letting go.
Hold on to my hand even when I have gone away from you.
"It doesn't matter where you go, what you do, or how much you have.
What matters is who you have beside you."
Love and time --
Those are the only two things in all the world and all of life that cannot be bought, but only spent.
-- Gary Jennings
Family means too much, friends are too valuable, and life is too short to put off sharing with people how much they really mean to you, and pursuing whatever it is that makes you happy.
No birth certificate is issued when friendship is born.
There is nothing tangible.
There is just a feeling that your life is different and that your capacity to love and care has miraculously been enlarged without any effort on your part.
It's like having a tiny apartment and somebody moves in with you.
But instead of becoming cramped and crowded, the space expands, and you discover rooms you never knew you had until your friend moved in with you.

Sometimes
Time
is all there is...

Copyright © 2000
Graphics by CHancz
All Rights Reserved.