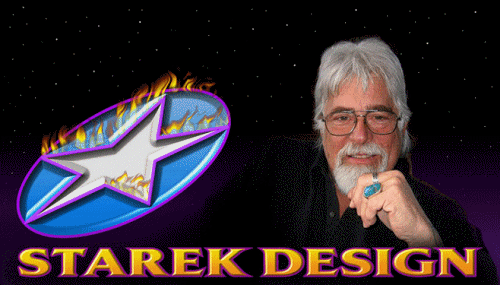 R. STAREK • CUSTOM ART & GRAPHICS SINCE 1972

Specializing in "World Class" Graphic Design, Hand Painted Signs, and Air Brushed vinyl lettering. Work, as well as recreational trailers are treated with the same top quality attention to detail and visual impact as full custom painted show and race vehicles. There is not a more effective way to advertise than Impeccable signage and vehicle identification. After all, these are tools at your disposal, and will work to portray your image at every glance.

Starek has a knack for projecting a certain style or era representation to your project, whether it is Classic, Art Nuevo, Deco, Pop, or Kulture Kool.



CLICK ON GRAPHICS BELOW TO ENTER SPECIFIC CATAGORIES.

Below are past projects, to show the vivid Imagination and Quality of his work. Take your time to, relax, and enjoy proof of one of Ralph's favorite quotes . . . . ."When an Idea gets into an empty head, it has the Time of It's Life!"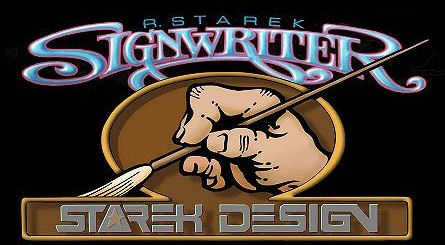 UNIQUE DESIGN & SIGNAGE
Painted & Deluxe Signs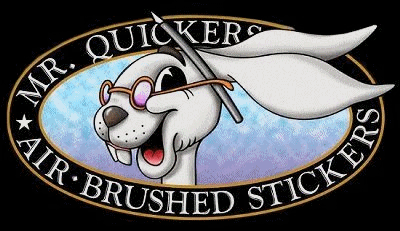 HOPPED - UP AIR - BRUSHED VINYL LETTERING

CUSTOM FULL-COLOR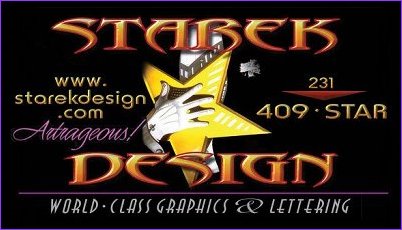 BUSINESS CARDS


On the flip side, his love of Native American Spirituality, Crafts, and Culture are evident in the personal Spirit Bags and Digital Portraits that he creates as 'special order' gifts.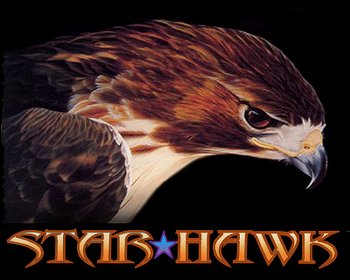 ~NATIVE and NATURE INSPIRED~
ART-GIFTS-CREATIONS~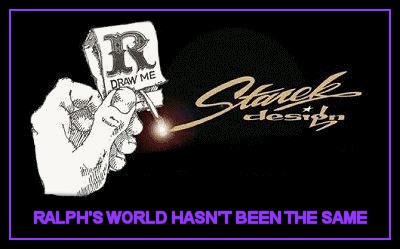 LOGOS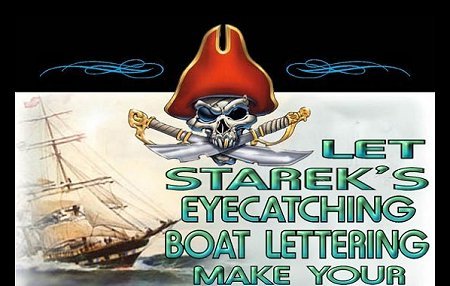 FROM DINGHY'S TO OFFSHORE RACING BOATS.
Boat lettering & graphics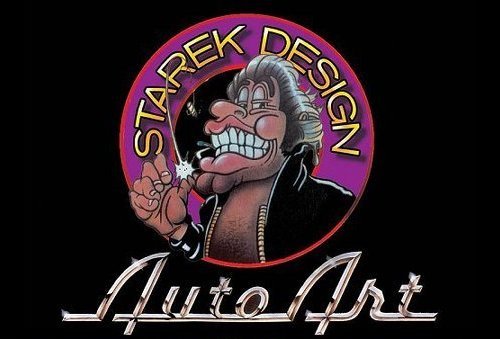 AWARD WINNING VEHICLE GRAPHICS
Check out the trucks, motorcycles, snowmobiles & trailers!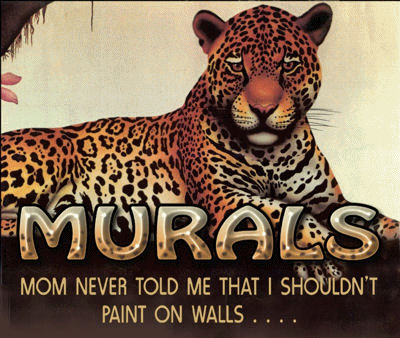 MURALS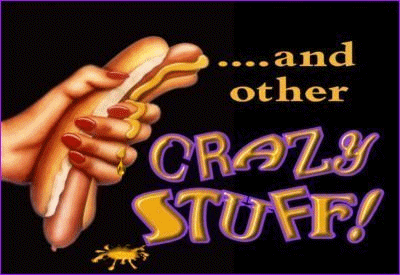 ASSORTED
ARTWORK-PROJECTS-FRIENDS & PHOTOS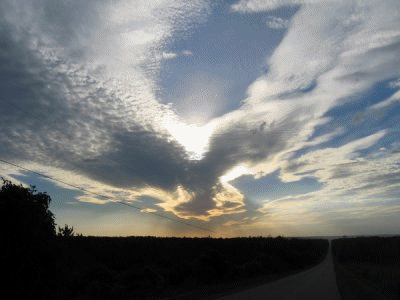 STAREK BIO

CONTACT STAREK
(231) 409-STAR
(7827)

© STAREK DESIGN
© 2001 - 2014
SUPPORT OTHER MICHIGAN BUSINESSES!
BUSINESS EXCHANGE LINKS
2 GUYS AND A LAPTOP
AUNT B'S CAKES & DESSERTS / WOODLAND SANTA / EVOLVE
MADAME RUE'S
IRISH HILLS FARM
DRAGONFLY OUTREACH