STREETRODS
TO SEE CLOSE-UPS, CLICK ON THE TITLE.

CUSTOM DURANGO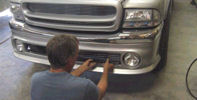 CAMARO

12,000 HP '55 CHEV/JET DRAGSTER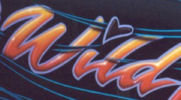 Not exactly a streetrod, but we thought you'd understand!

TRANS AM




FORD SPLASH
EL CAMINO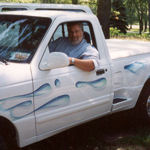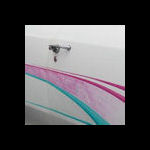 In loving memory of JEFF NESKE




~1999 INTERNATIONAL POLICE VEHICLE CONTEST~

Grand Prize Winner / Grand Traverse County Sheriff Dept.

This 1990 "Coprice" was resurrected from the junkyard after seven years of tough street patrol. After a year and a half of restoration, Starek designed this award-winning graphic scheme that took Grand Prize over 400 police and emergency vehicles from 14 countries.



D.A.R.E. CAR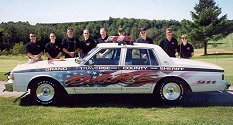 Working with Streetwize Grafix, STAREK and Raymond created these incredible graphics that keep the crowds awed and amazed at car shows, parades, and of course at D.A.R.E. student graduations. A special thanks to the Grand Traverse Co. Sheriffs Dept. for allowing us to be a part of such a noble endeavor.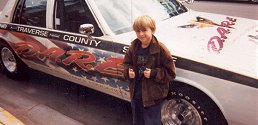 ~Starek & Streetwize~

SEE SUSIE'S SEAHORSE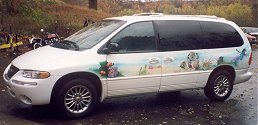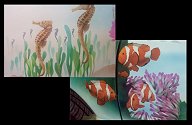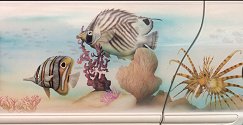 FERRIS STATE S-10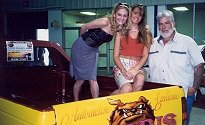 31 FORD
STEPSIDE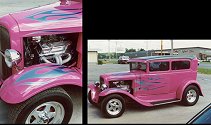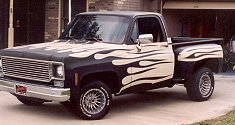 JEEP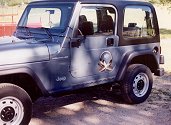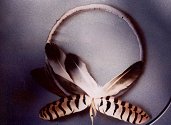 CHEVY
LIGHTNING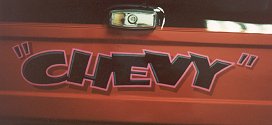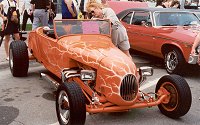 In loving memory of PAUL WEMPLE

FOCUS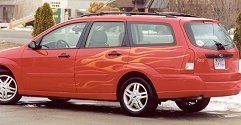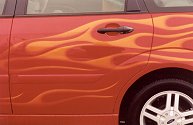 BIG FLAMES
PT CRUISER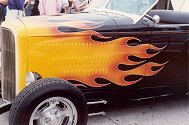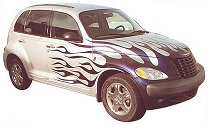 STEVE'S '68
BLAST FROM THE PAST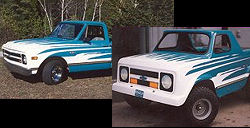 SUBURBAN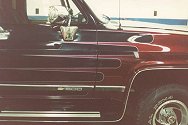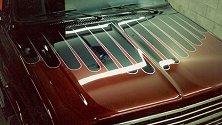 Click here to 'spark-up' a job!


(231) 409-STAR
(7827)
Copyright 2001 - 2011
All Rights Reserved:
© STAREK DESIGN
Site Set-Up & Maintained by:
MIDNITE STAR