PAINTED SIGNS
TO SEE CLOSE UPS CLICK ON THE TITLE OR THE THUMBNAIL PICTURE.

SACRED WAYS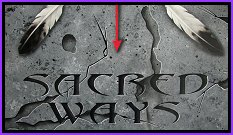 IRON BEAR CLAN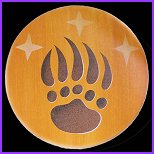 DESERT SUN TANNING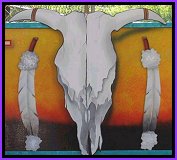 DON'S DRIVE-IN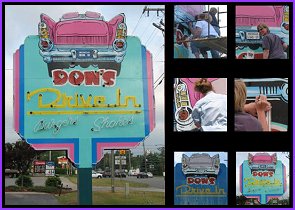 MIKE'S AUTO CARE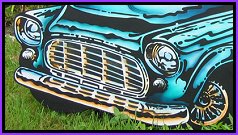 SPEER AUTO BODY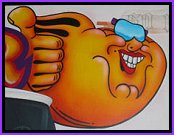 U & I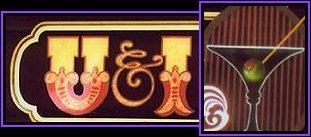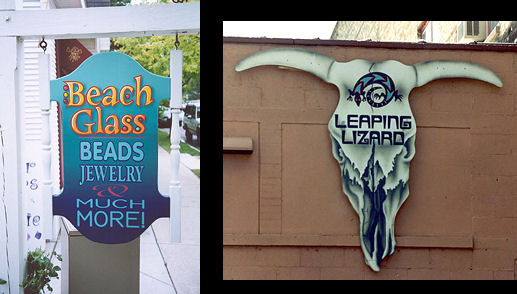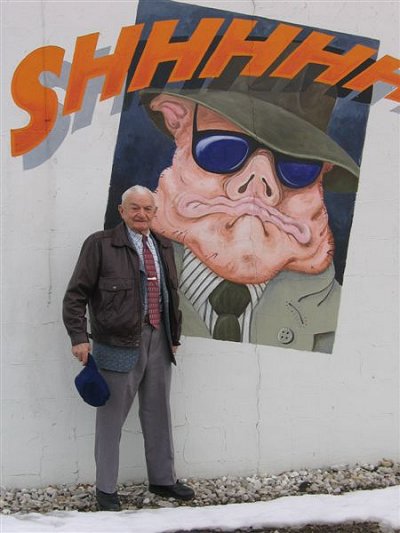 This is another one of Dad's favorites, for two reasons . . . .
1. His kid painted it.
2. GREAT BREAKFASTS!
(More 'Ham' Dad?)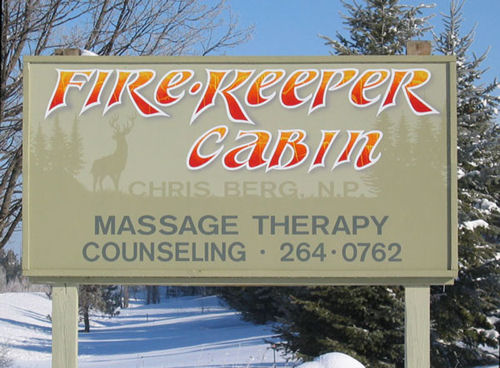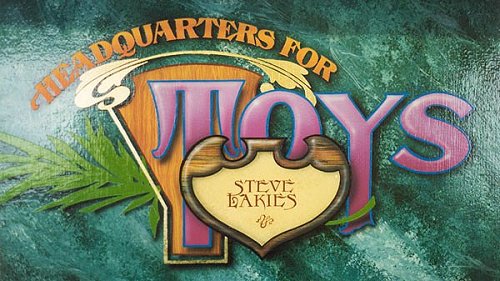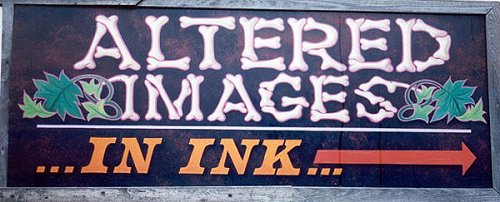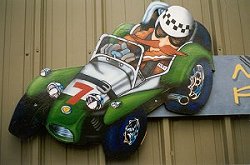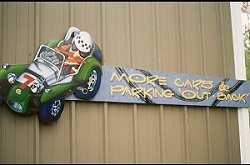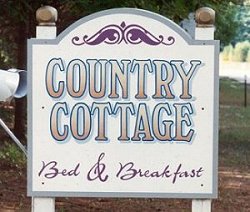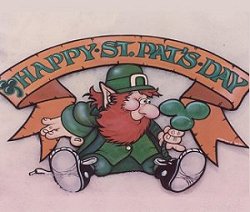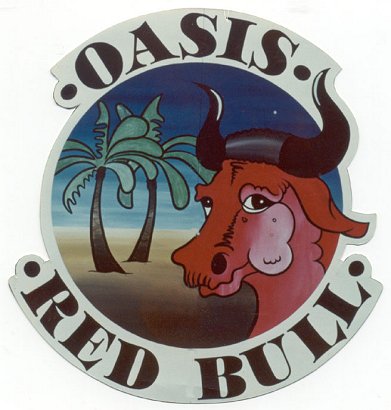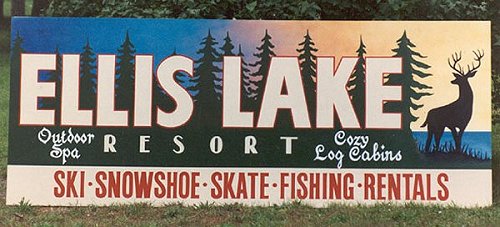 (231) 409-STAR
(7827)
© 2001 - 2011
© STAREK DESIGN
Site Set-Up & Maintained by:
MIDNITE STAR