CAKES & DESSERTS!
ANN BARRACLOUGH
By Appointment Only
(231) 642-1205
cakesbyauntb.com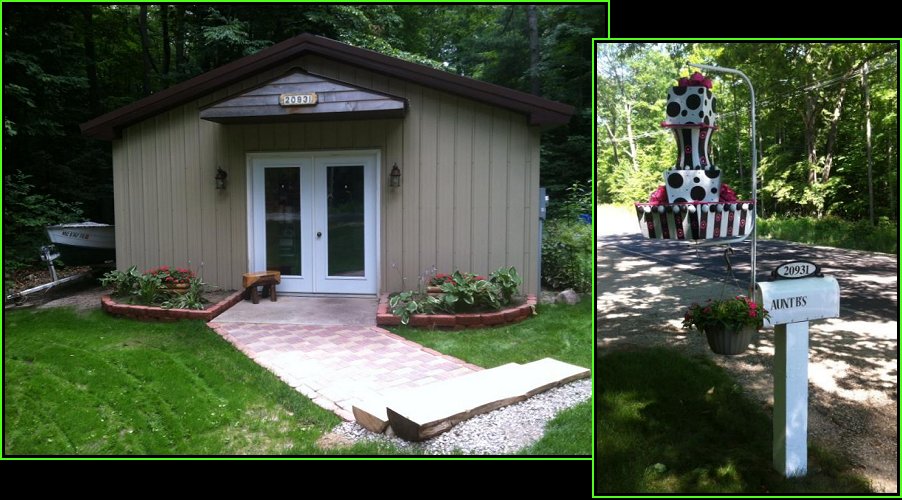 Click the catagories below to see "Aunt B's" Artistic Creations!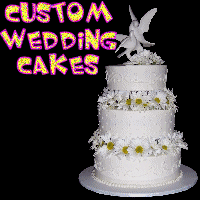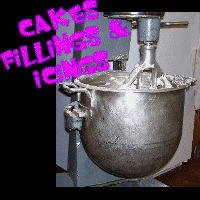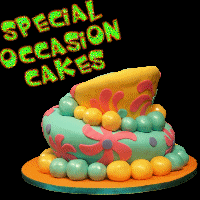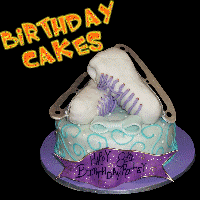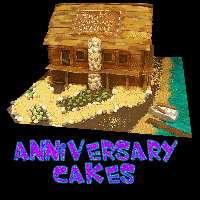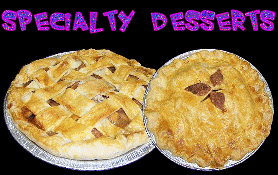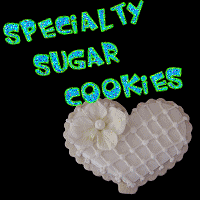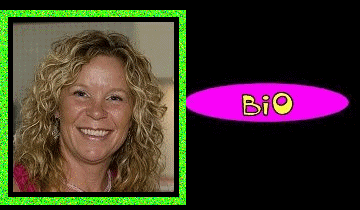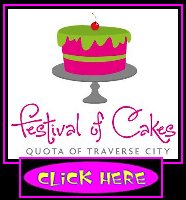 Aunt B's Cakes have been featured in the following magazines:
The Knot Michigan weddings magazine
OK magazine
US magazine
My North Wedding by Traverse Magazine
In Frame Bride - Grand Rapids
Grand Rapids Magazine
Aunt B's Cakes & Desserts also has great reviews at The Knot.com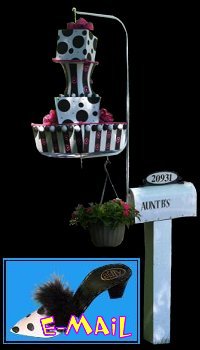 dessertqueenb@yahoo.com
Site Set-Up & Maintained by:
MIDNITE STAR DESIGN


This site is owned solely by AUNT B'S CAKES & DESSERTS LLC.
Site originating in 2007 and located in Michigan, in the USA.
Grand Traverse Region
All information and pictures on this site are © AUNT B'S CAKES & DESSERTS LLC unless otherwise noted.
© 2007 - 2015
SUPPORT OTHER MICHIGAN BUSINESSES!
HELP KEEP MICHIGAN STRONG!
BUSINESS EXCHANGE LINKS
STAREK DESIGN / 2 GUYS AND A LAPTOP / BUFFALO GAL'S LAST STAND
WOODLAND SANTA / EVOLVE / MADAME RUE'S
AAHNII GRANDMOTHER KEE