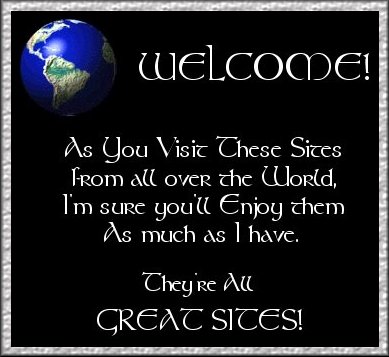 A Magnificent Site with Superb Writing Talent!






RED INKWORKS
More then a Writers Resource Page!
Lots of excellant things!



COREL
Paint Shop Pro
They have a 30 day free evaluation,
upgrades, tubes & lots more.



Great Artist!
He's also my brother!
STAREK DESIGN



Great Storyteller!
YATHADON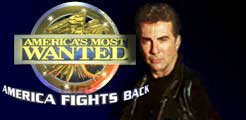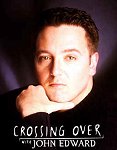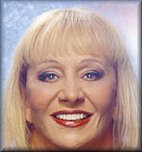 Sylvia Browne.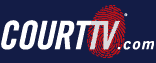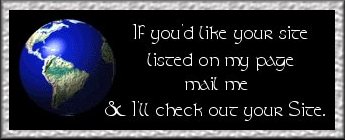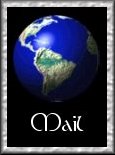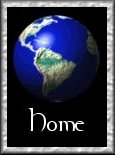 Copyright © 1999 - 2009.
Evermind.
All Rights Reserved:
Site Set-Up & Maintained by:
© MidNite Star.