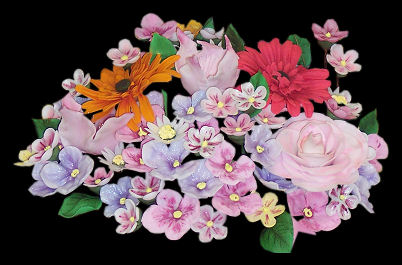 LET ME INTRODUCE YOU TO AUNT B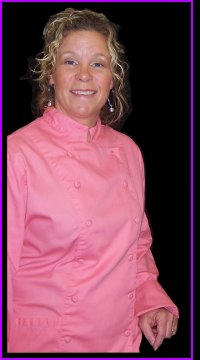 Or as I like to call her... Ann Barraclough. She is a hard working, devoted wife and mother of two. She resides just outside of Traverse City in Lake Ann, Michigan where she's gone into business for herself.

She is very passionate about what she does and will create the very best specialty cakes and desserts your family and friends will ever enjoy!

Aunt B has served the public in many capacities within the food service industry. She has been a server, bartender and restaurant manager. She prides herself on being able to read the customer, envisioning their needs – and then delivers.

Trust me when I say, Aunt B will treat your family and their specialty dessert needs as if they were her own and her creations will prove it.



Ann Barraclough was born right here in Michigan. She grew up in the small town of Eaton Rapids south of Lansing. Currently she resides with her family in Lake Ann, just outside of Traverse City, Michigan. She started her cake decorating career in 1996 after baking and decorating a cake for her one year old's birthday. However, her creative talent started way before then.

After graduating from high school in 1986, she traveled the United States working for 4 and 5 star resorts in the food and beverage departments in well known resort cities such as Key Largo, Vail, Cape Cod and Mackinaw Island. The many years of resort working helped her learn the business of food and special events. Although she never had any formal cake decorating training, she taught herself through trial and error by making cakes for friends and family. Her passion really started to emerge while working for a restaurant in Traverse City. She was asked to supply them with her homemade desserts. She was then given the nickname of "Aunt B" by fellow restaurant employees and patrons for her tasty treats.

In 2006, Aunt B's warranted its own building to be built to keep up with incoming requests. She prides herself in delicious homemade desserts and cakes. She likes the use of colorful, abstract designs, as well as traditional cake decorating. She currently provides homemade pies for several small town grocery stores and works with an area florist and vineyard. She has learned that one of her wedding cakes was featured in a Northern Michigan wedding magazine.

Ann takes pride in her work, making sure everything tastes as good as it looks. Her artistic talent, creative mind, sense of taste and compassionate personality will not disappoint you.



"NO DESSERT IS TOO PRETTY TO EAT"
"Ann's right hand gal"
Jenny - Ann's mom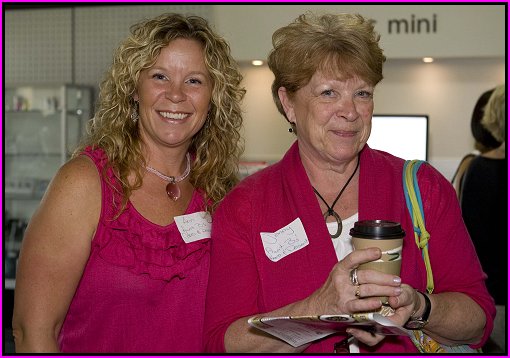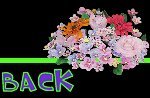 Copyright 2007 - 2013
All Rights Reserved:
© AUNT B'S CAKES & DESSERTS LLC