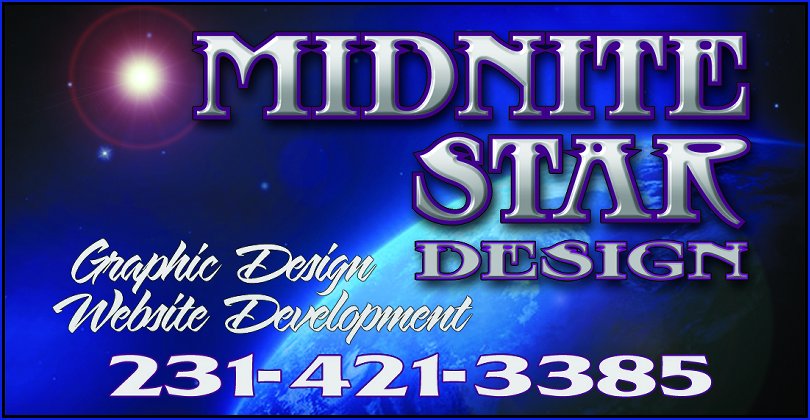 DESIGNER: CHANCZ!
Associate Designer: JACQUIE
Author of "Before It Had A Name"
Associate Designer, Research & Forms: SHERYL
Animations by: *PHEONIX*
Art Design by: STAREK
Photographs by STAR*Z PHOTOGRAPHY
Computer Problems? Call Our Techs! 2 GUYS & A LAPTOP

Hi! My name is CHancz... Otherwise known as Evermind.
Either name suits me fine!
I hardly ever know where my mind is... & I'm always taking chances!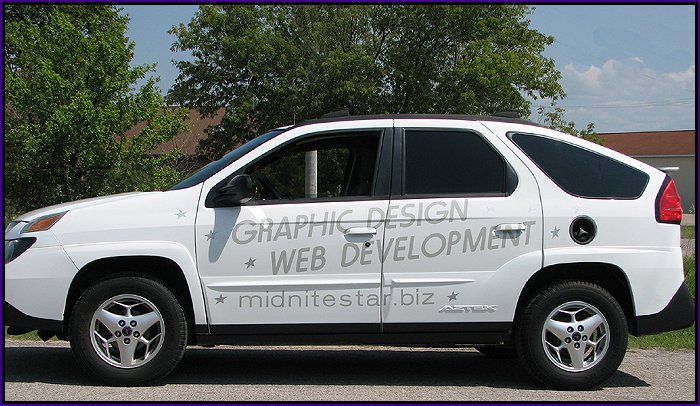 Add some creativity to your business page or personal homepage by using one of our designs. Also look at our Web Design Page to see what we can do to design your site for you.

There will also occasionally be coupons to recieve some of our services at a discount. Please check our logo page HERE to see if we have any offers.


All designs found on this site were created by us. Some of the programs that we use to work with our designs are Paint Shop Pro & Photo Shop. Tubes are made by us, and the graphics are made from our own pictures & those taken by associates. We believe in giving credit where credit is due.



WEB DESIGN
Business or personal homepages. We also design background sets.
RENT-A-SITE
You can now rent-a-site as a special gift!
SPECIAL OCCASION SITES
These mini-sites can be purchased or rented!
CLIENT SITE LINKS
Can be found by following the link to chancz.com at the bottom of the page.
Some are also listed in the section "Support other Michigan businesses.

We will be offering Basic Computer & Internet classes soon.
Please check back for up-dates on place & times.





Contact Information.
Ask for Char
Telephone: 1 231 421-3385
midnitestardesign@hotmail.com
Credit Cards & Paypal can now be accepted.

BACK TO chancz.com
This site is owned and maintained solely by MIDNITE STAR DESIGN
Originating in 2000 and located in Michigan, in the USA.
© 2000 - © 2013
SUPPORT OTHER MICHIGAN BUSINESSES!
HELP KEEP MICHIGAN STRONG!
BUSINESS EXCHANGE LINKS
STAREK DESIGN / 2 GUYS AND A LAPTOP / BUFFALO GALS LAST STAND
AUNT B'S CAKES & DESSERTS / WOODLAND SANTA / EVOLVE
MADAME RUE'S / ROSEGATE RESIDENTIAL CARE / SMITH'S EDIBLE ART
IRISH HILLS FARM
DRAGONFLY OUTREACH