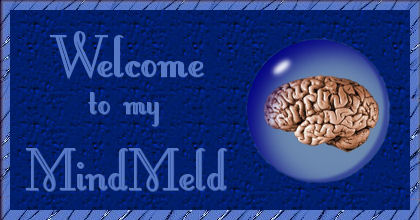 My name is
EVERMIND
I hope before your visit is over, we'll both be glad you found your way...
This site is a reflection of me.
As you open the pages keep in mind that with every click you are opening up a part of me...
My Thoughts and Feelings, My Hopes and Dreams...
My Realities and Nightmares.
You are looking inside of me as surely as I see myself when I look into a mirror.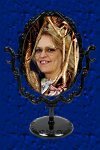 My soul is exposed...

These links will connect you with some issues that are important to me.
There are links for helpful hints and also just plain nonsense pages.
I'm a

so of course, I love the balance and beauty that I find accessing the arts (many kinds).
I also invite you to delve into the "DREAMER" side of my personality as well as my "DARK EARTH" side.

DARK EARTH


HEART THOUGHTS

RECIPES

BOOKS & AUTHORS

Reflections


Tongue Twisters

CHancz's R


Tombstone Rubbing

Foster Care & Child Abuse

Also info on Cleft Palate Babies.
Kid Stuff


Click Me!

Cool Links

Cards & Virtual Gifts

Beauty Tips, Stress & Relaxation Tips

Household Hints


Recipes


"The Hunger Site"
This is a really neat website! All you do is click a button & somewhere in the world a hungry person gets a meal at no cost to you. The food is paid for by corporate sponsors. Please visit! It only takes a minute...

"Feed The Animals"
This site is to feed and care for animals.
Just click to feed and provide the care they need for free!
Thank you.

ALZHEIMER'S
Info, links & a personal story.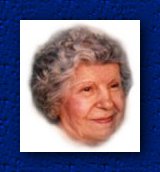 Thank you for visiting!
Did you enjoy "My MindMeld"?
Visit my Personal & Spiritual Site!
JUST AS I AM
If I have used anything on my pages without giving proper credit, it is unintentional.
Please contact me and I will either place your credits or remove it from my site. Thanks!

Site Designed & Maintained by CHAR HANCZ
© 1998 - 2017
All Rights Reserved:
CHARLENE HANCZ